an uncensored campaign on

sexual education

in Mumbai, India
Bolobolo is an initiative and hypothetical campaign to encourage dialogue about sex and sexual education in mumbai, india. Sex Education is banned in public schools by the government in multiple states in India and so many youth do not have the information they need to take care of their sexual health. bolo bolo is an attempt to give out that information and point people to the right resources they need. 
Campaign Logo, Color Scheme, Typography and Slogans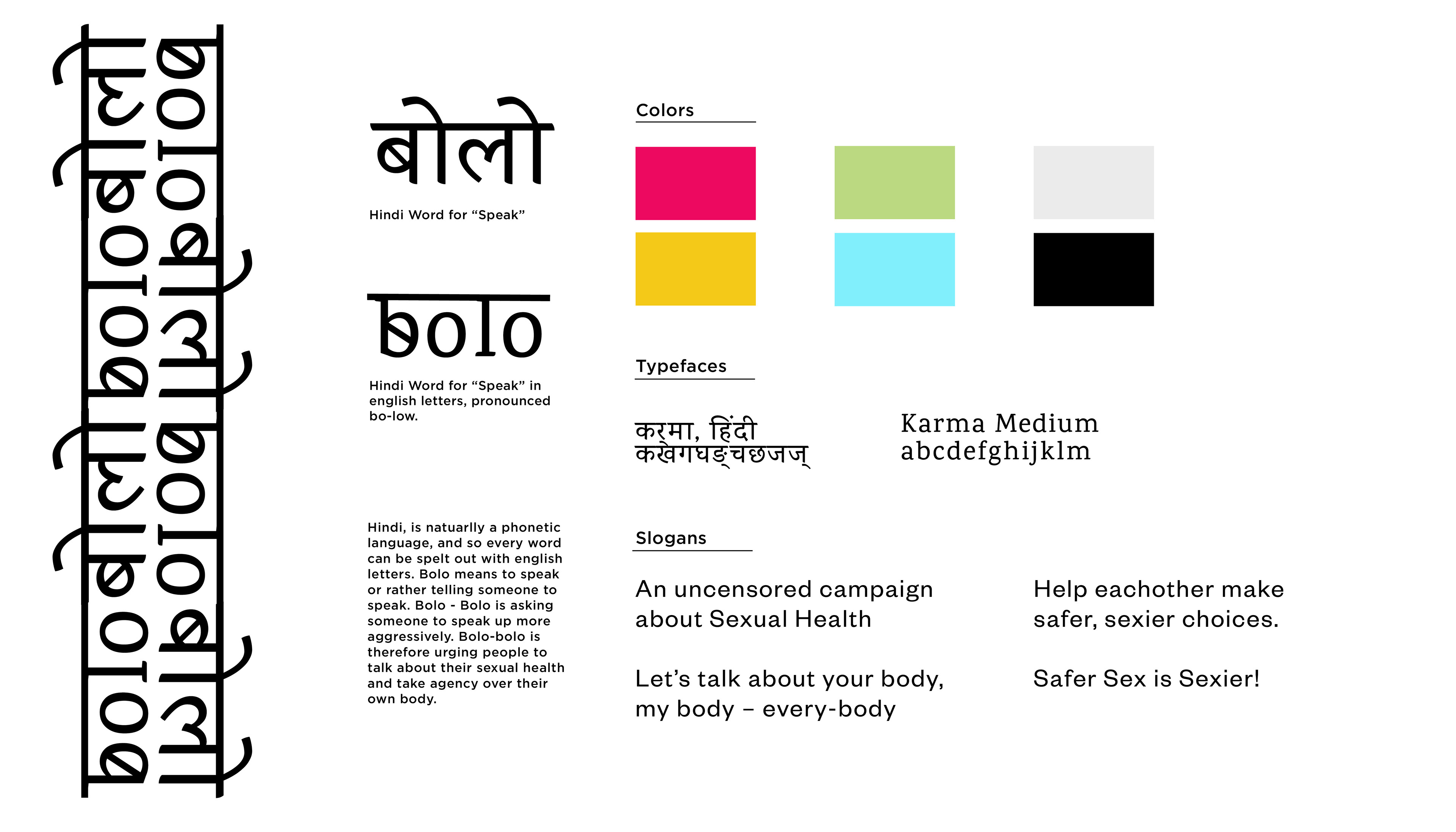 Stationary used by the Volunteers, and given out to people who come to our talks 
Baat -cheet translates to chit-chat in Hindi, and is a segment of bolo - bolo where we would out up a chai or soda stand outside colleges and offer our Periodicals and a free beverage ti anyone who comes up and talks to us. The conversations will be casual and the goal would be to get word out about our campaign. Baat-Cheet would be ideally funded by organizations like the Family Planning Association and World Health Organization who have been pushing for a change in attitude towards sex education in India.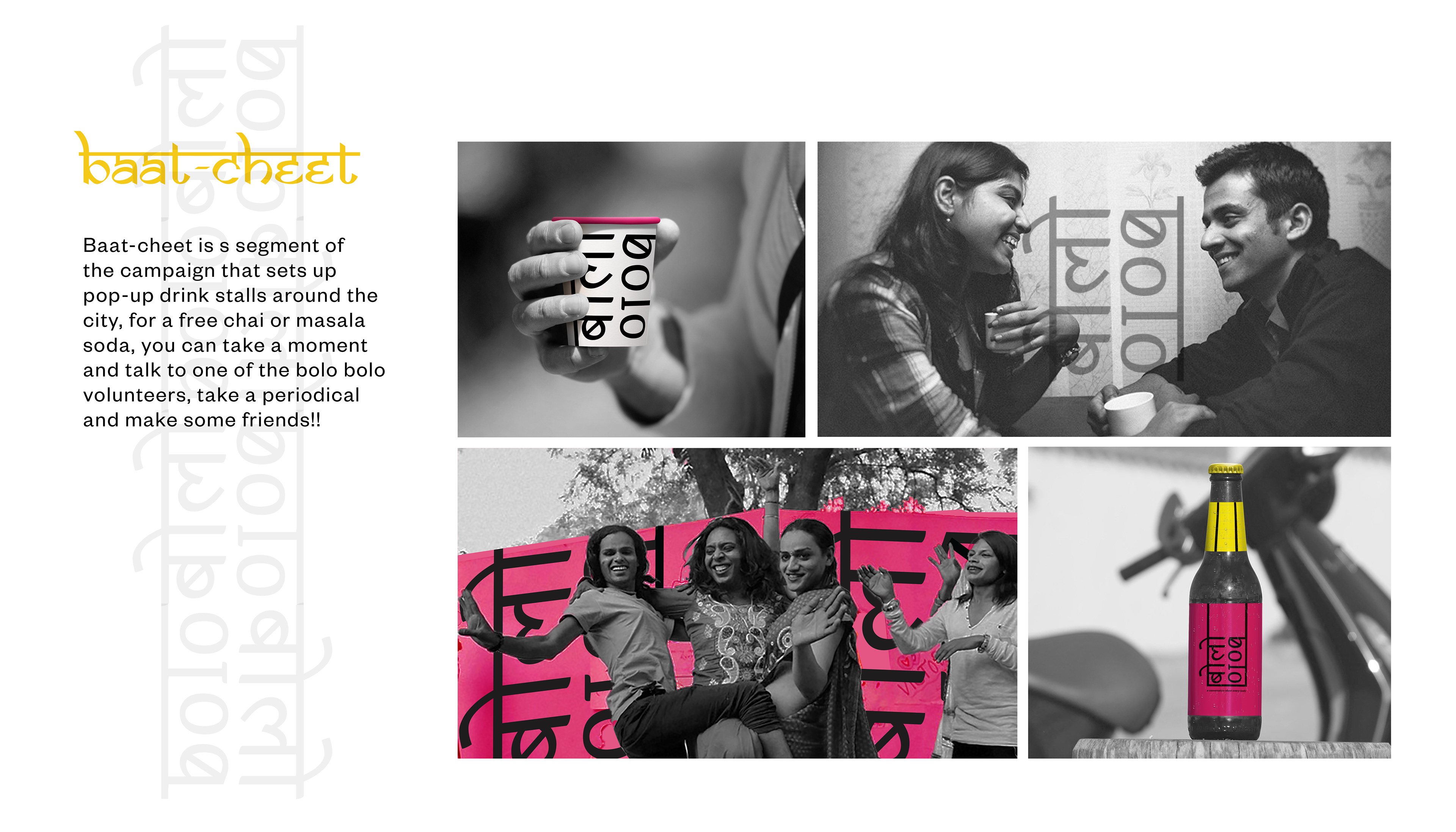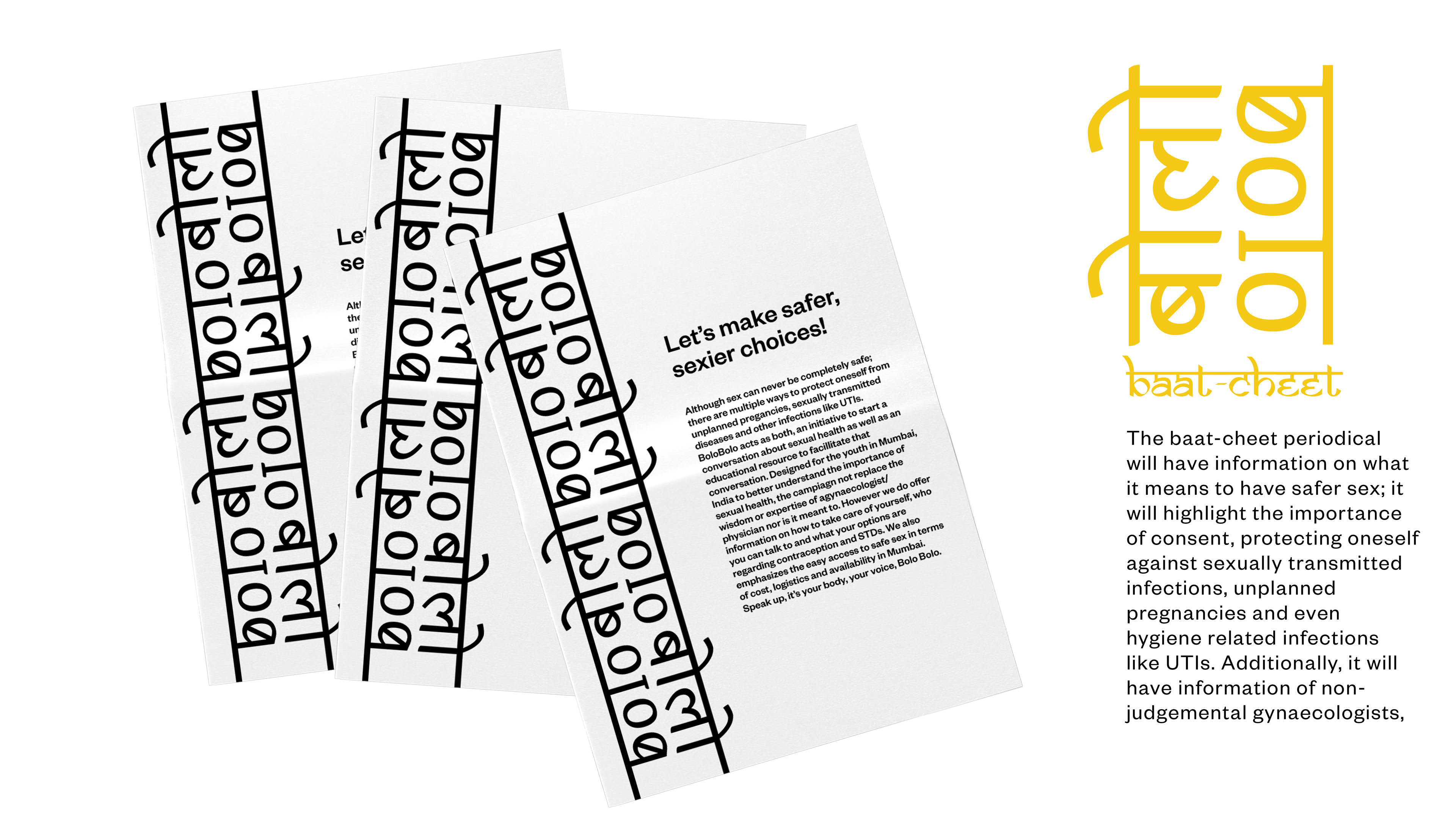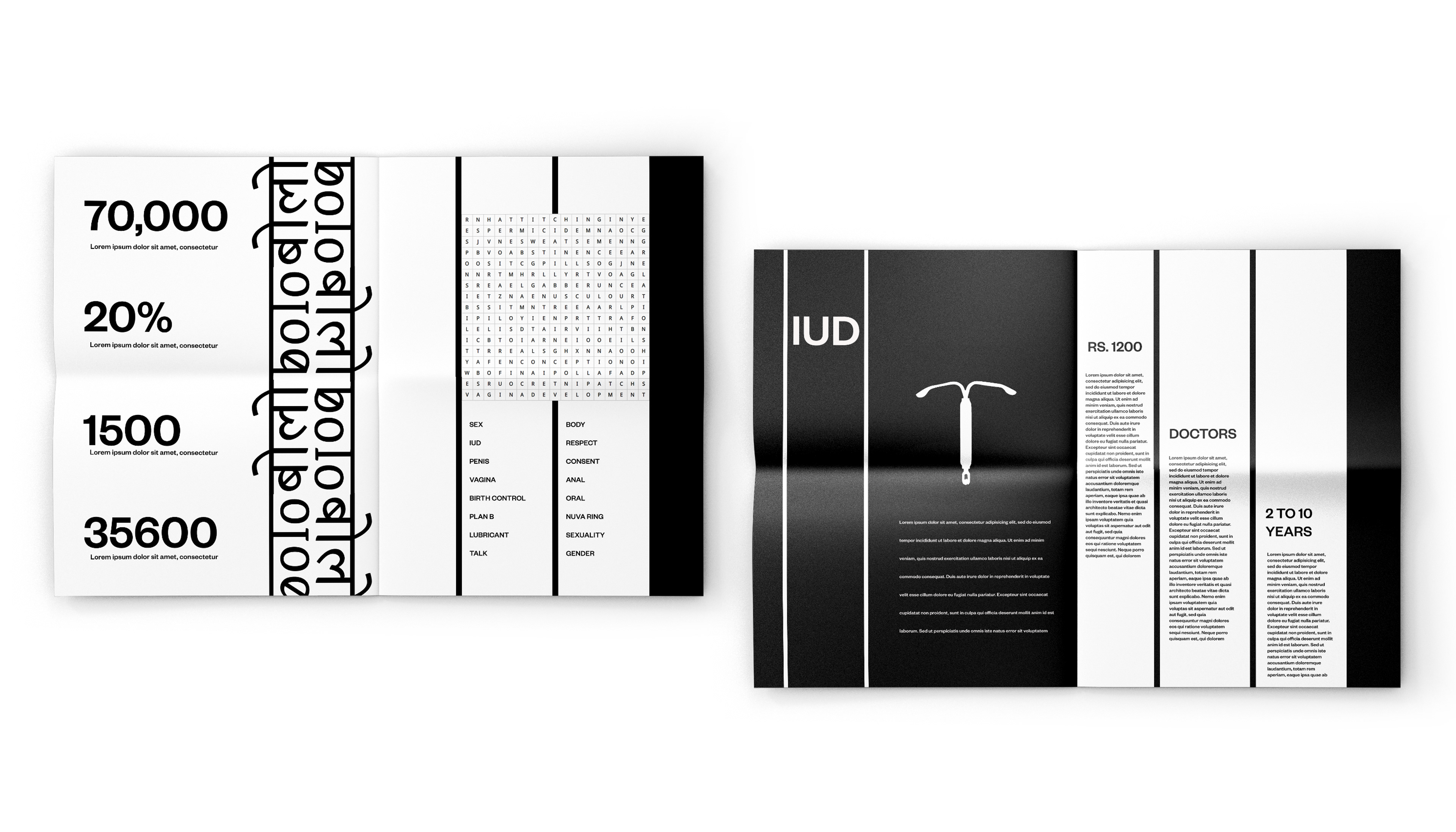 The Website will have a 5-W sections with the "What, why, Where, When and who" for our campaign, what I realized that the 5 Ws can translate to the 5 Ks in hindi; Kya (What), Kyun (Why), Kaha (Where?), Kab (when?) and Kaun?(Who?) 
The train stations, bus stops, and other public places will have large scale posters and signs about the campaign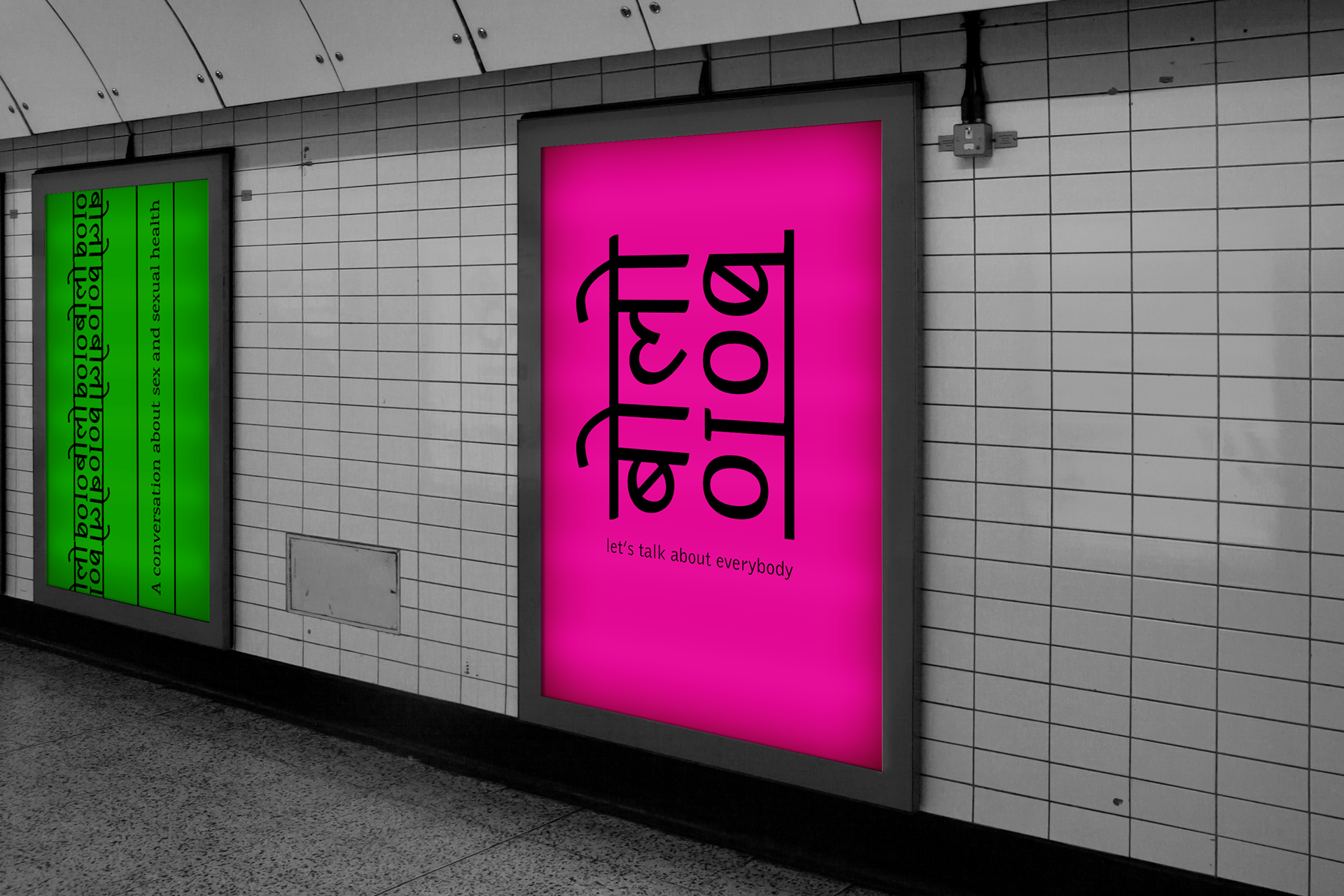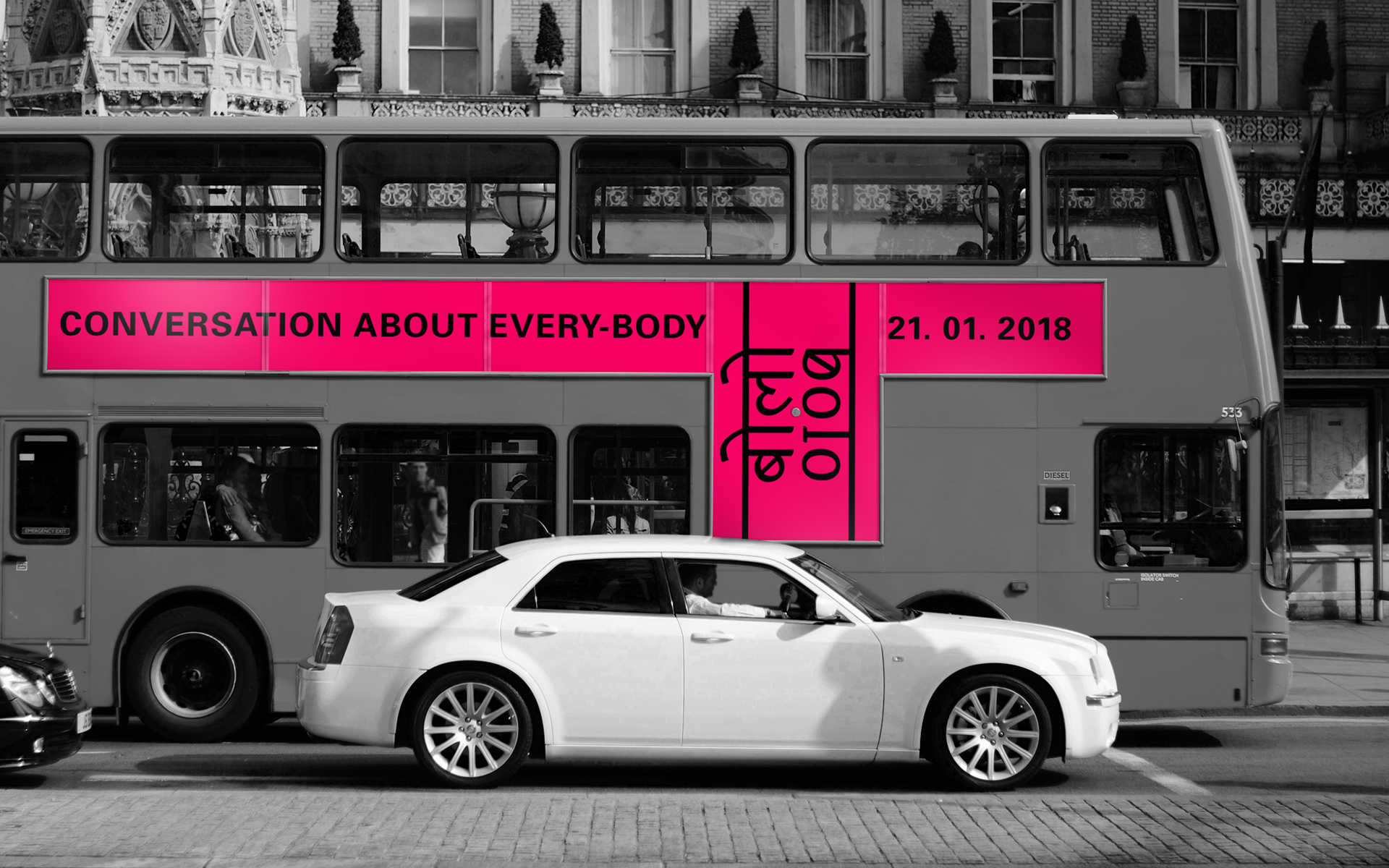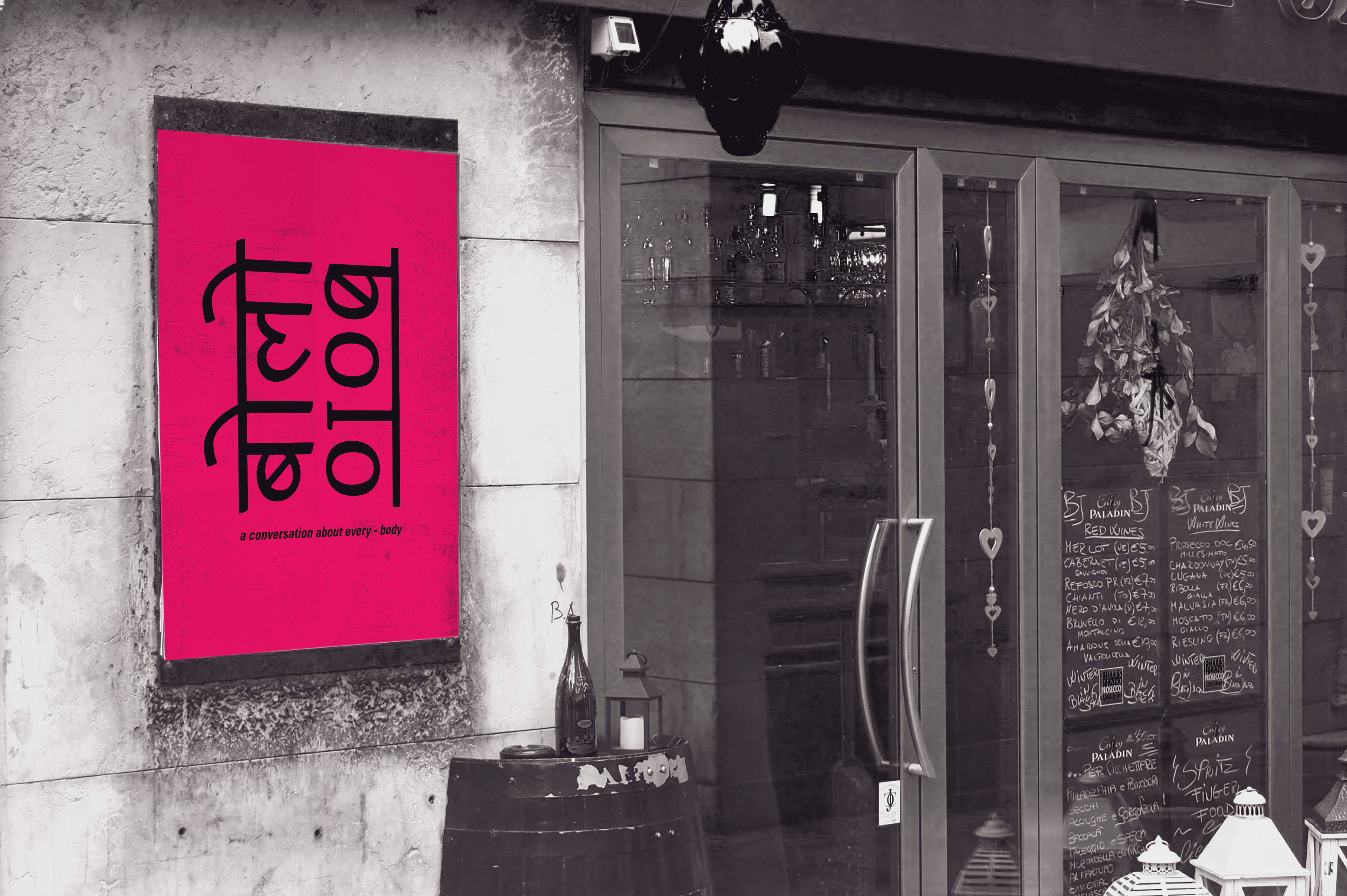 Bolo-Bollywood is a larger event which highlights the explicit sexuality in Bollywood and our very natural acceptance of them. It will bring together actors who will open up panel discussion about sex and sexual health and how the stigma on it is affecting the health and knowledge of it for younger people.